Weddings
Every wedding is unique and created specifically to the wants of the Bride and Groom. If you are ready to start the creative process give me a call at (863) 398-1579 or go HERE and fill out a form to schedule a consultation.
If you have photo's, color swatches or anything else you like that will help us create the wedding you have always dreamt of we encourage you to bring them in.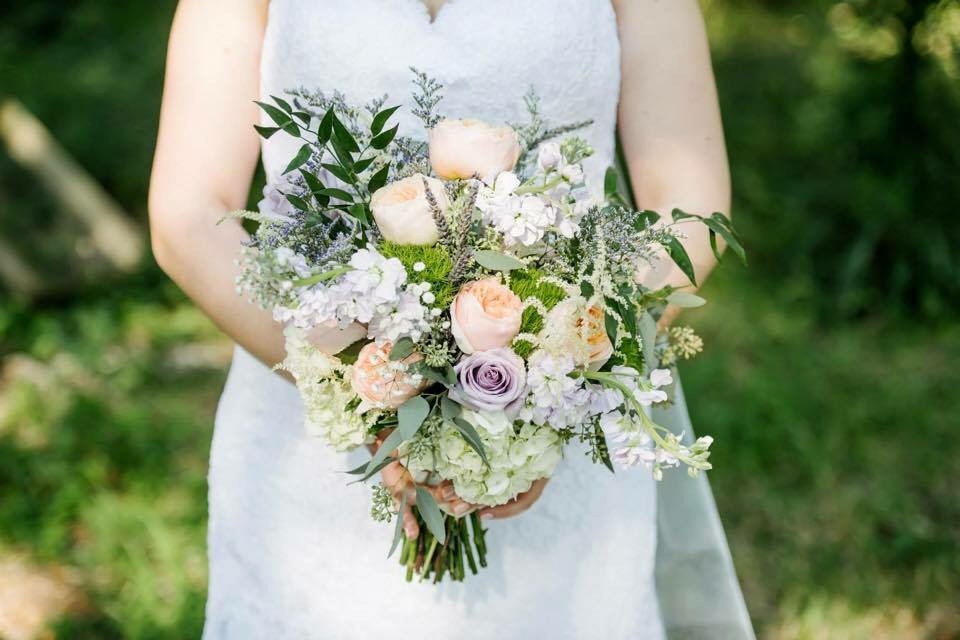 BOUQUETS
We build Bouquets from scratch from Bridal Bouquets to Bridesmaid Bouquets. Your wedding is a special day and we want to help make your wedding day memorable. We do all sorts of arrangements and if you have something specific in mind, let's talk! From custom bouquets in all shapes, sizes, and colors. Give us a call and let's make your wedding perfect. Not convinced? See some of the amazing Bouquets that we have already created for some amazing clients.
---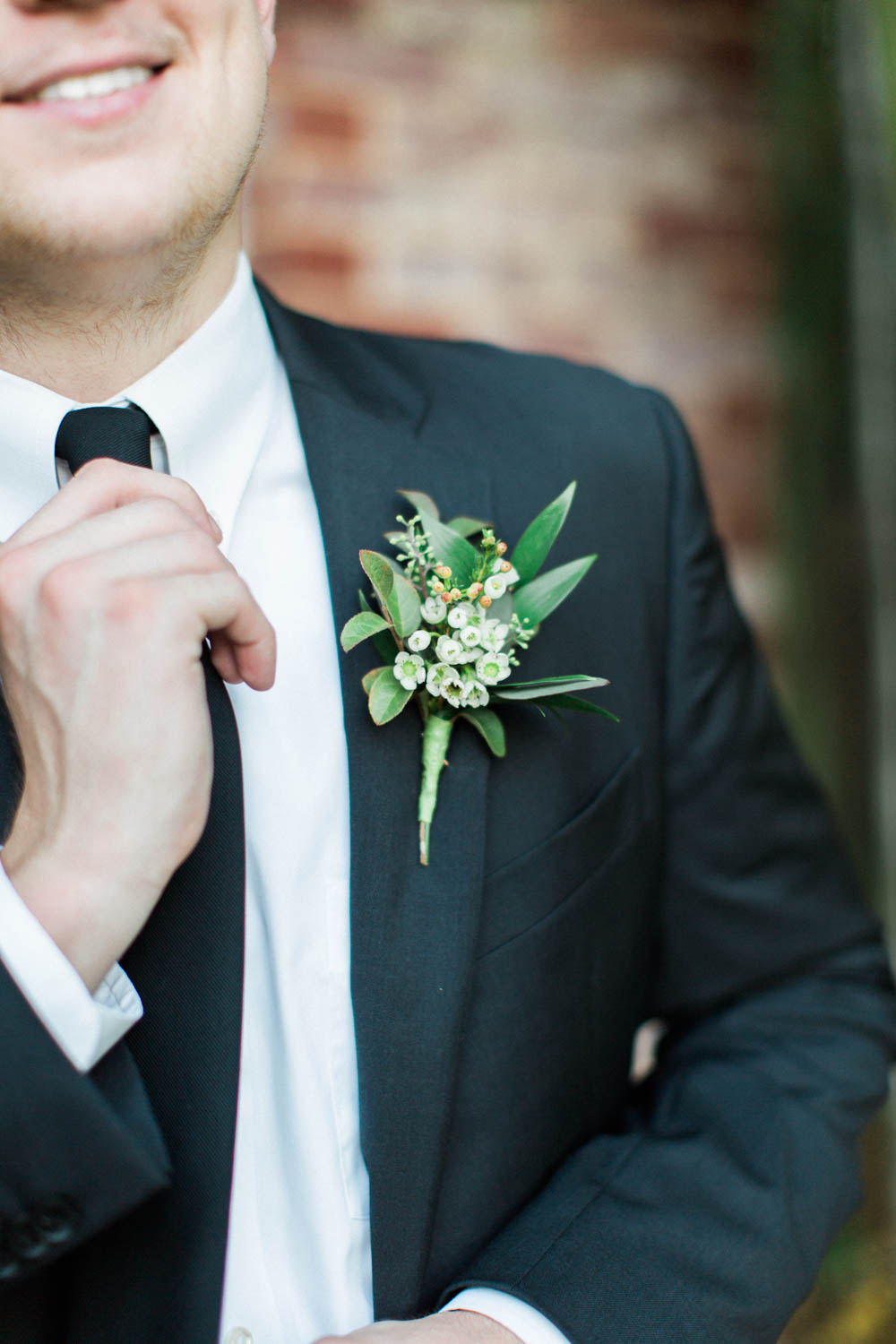 Boutonnières
No matter the size or color we can make boutonnières and corsages match the lovely Bride. Boutonnières & Corsages are the little accents in a wedding that matches the Brides florals. They are designed to make the Bride and Groom match to give off the "look" of a unified couple.  We can make sure the "look" for your wedding florals are exceptional and represent that you and your soon to be partner are made for each other. Let us make the accents of your wedding make you stand out.
---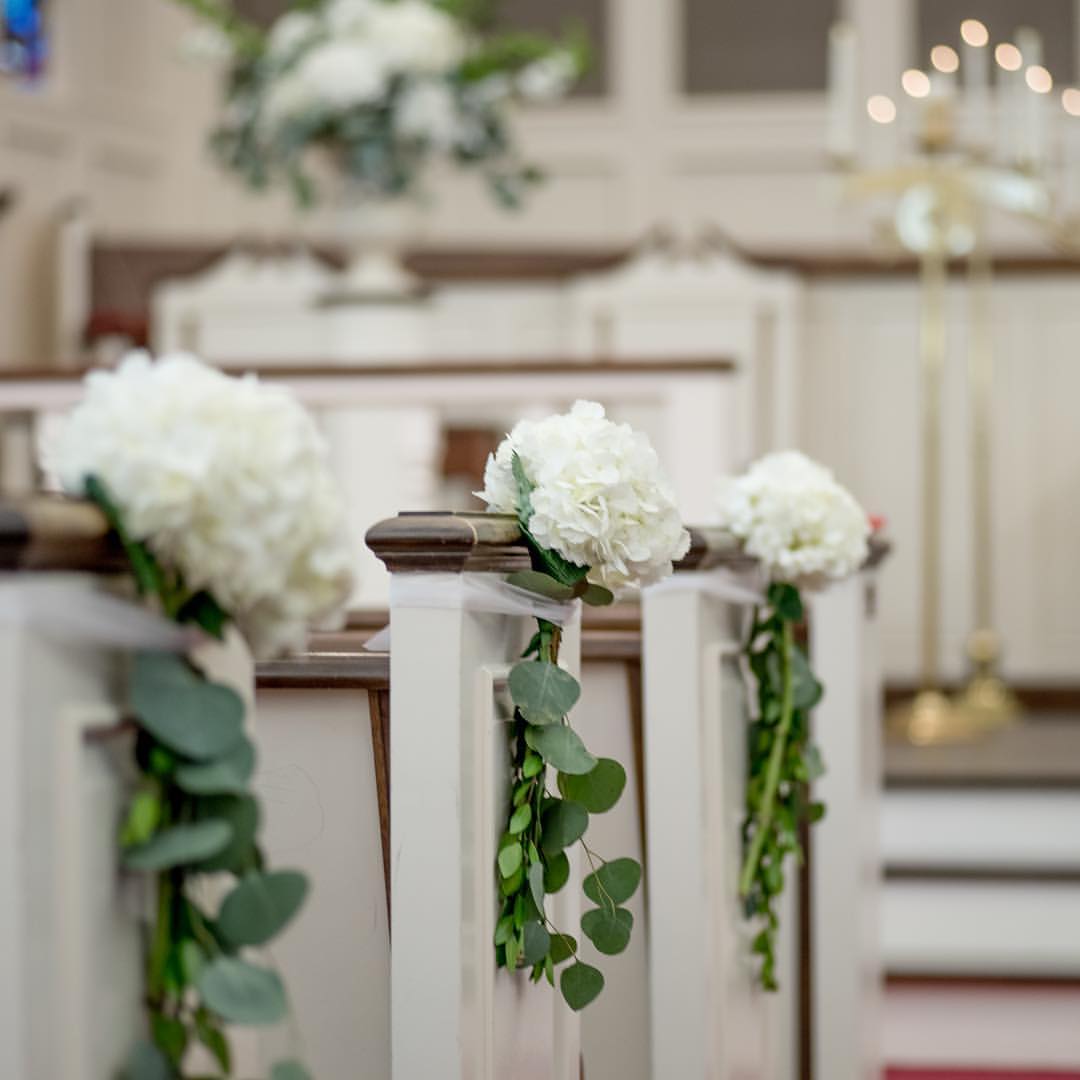 WEDDING FLORALS
For your wedding, we want to make sure that your envisioned dream becomes a reality on your big day. One of the biggest decisions you will make for your wedding day will be the floral arrangements. No matter what idea you have in mind whether it's vintage, traditional, modern or a new unique look we can help you achieve that vision. Let us make it easy for you to get your reception and ceremony ready.
---
FAQ
How do I schedule a consultation?
Give me a call at (863) 398-1579 to schedule your consultation. You can also go to my contact us page and fill out the form by clicking HERE and I will contact you by phone to schedule your consultation.
Is there a consultation fee?
As long as we make the consultations during Monday-Friday during business hours there is no charge.
Can you show me a portfolio of your work?
Of course! If you click HERE you can see what I have online and once we have our consultation I can show more options to you. You can also find much more pictures of my work on my Pinterest, Instagram, Twitter and Facebook pages.
How soon should I start looking for a Florist for my wedding?
I would say about 8-9 months before the wedding. Normally florists schedules get booked fast and months ahead so for you to have a good florist for your wedding I suggest to secure your florist as soon as possible.